By Dan Murtaugh – September 25, 2017, 2:00 AM PDT
Steve Pruett has seen more than his share of booms in three decades in the oil business. None, though, as strange as the one gripping the Permian Basin right now.
The telltale signs are the same as always, with companies like his desperate for skilled workers to man the drilling rigs that pierce the horizon in west Texas. What's unusual, and unnerving, is that the Permian is still thrumming with activity after prices cratered for the stuff it pumps out. Crude is trading for around $50 a barrel, but this is the hottest oil patch anywhere on Earth, a swing producer influencing the trajectory of global markets and threatening OPEC.
That either means the industry has become so incredibly efficient that production can continue to rise even if prices don't, or that it's throwing money after a mirage. Pruett, chief executive officer of Midland, Texas-based Elevation Resources LLC, is more and more concerned about the latter.
"Oil men are innately optimistic," he said, "and sometimes our optimism is our own worst enemy."
This is the funny thing about the business. Ups and downs are so ingrained that crazy success is seen as an omen that the end may be around the corner. It has often been the case. Midland, a city of about 140,000 halfway between Fort Worth and El Paso, has ridden the roller coaster since oil was discovered in the Permian in 1923. Now the place is on a major upswing that's permeated every sector, from auto sales to hotel bookings to home construction.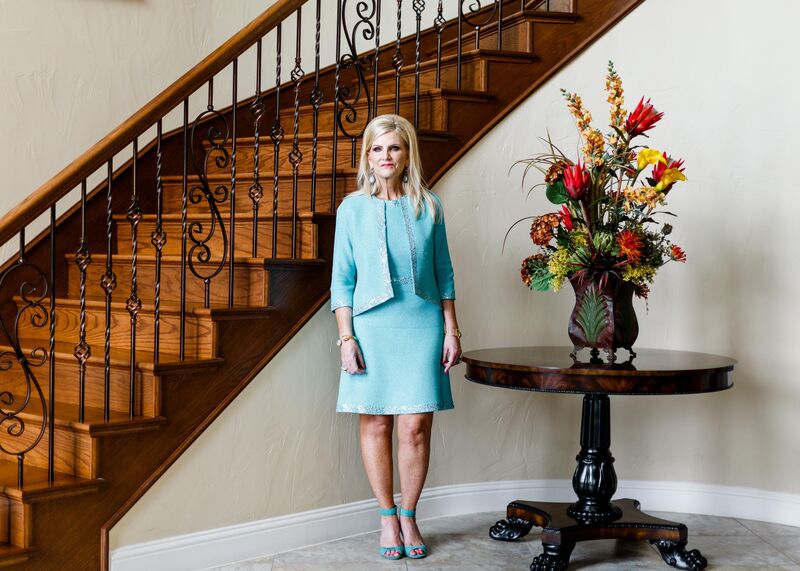 "You would think oil is $100 a barrel the way the real estate market is going," said Victoria Printz, a Midland-based agent representing properties selling for more than $1 million. The average new-home sales price in the metro area shot up 8.5 percent in the past year, and permits for new construction climbed 76 percent. "This is extraordinary—even for Midland."
A new estimate of the oil contained in the Permian underscores the boom mentality. It holds 60 billion to 70 billion barrels of yet-to-be pumped crude, enough to supply every refinery in the U.S. for 12 years, according to a study by IHS Markit Ltd.
What gives oil people pause is that costs for everything from pressure pumps to well casing have been been rising, up from 20 to 30 percent in the last year, a marker of an overheated situation that could burn out. Another is that possibly too-eager drillers are starting to venture from prime acreage to less bountiful formations, where they may get less bang for their bucks.
Experienced workers are harder and harder to find, and training newbies adds to expenses. The quality of work can suffer, too, erasing efficiency gains. Pruett said Elevation Resources recently had a fracking job that was supposed to take seven days but lasted nine because unschooled roughnecks caused some equipment malfunctions.
Compiled and Published by GIB KNIGHT
Gib Knight is a private oil and gas investor and consultant, providing clients advanced analytics and building innovative visual business intelligence solutions to visualize the results, across a broad spectrum of regulatory filings and production data in Oklahoma and Texas. He is the founder of OklahomaMinerals.com, an online resource designed for mineral owners in Oklahoma.